Certificate of Excellence in
Yoga – Meditation in Motion
Meditation in Motion transforms the practice of yoga into a yogic way of life and an energetic expression. This advanced training builds on Amrit Yoga's I AM Yoga™ Teacher Training Posture of Consciousness format and focuses on moving from the willful practice of postures to a dynamic blend of intentional poses and intuitive movement. Structured as a personal spiritual practice that recognizes Patanjali's description of yoga and its outcome as "Witnessing the mental modifications in the mind, this specialty option cultivates an inner attunement in order to move from physical yoga in to to energy yoga.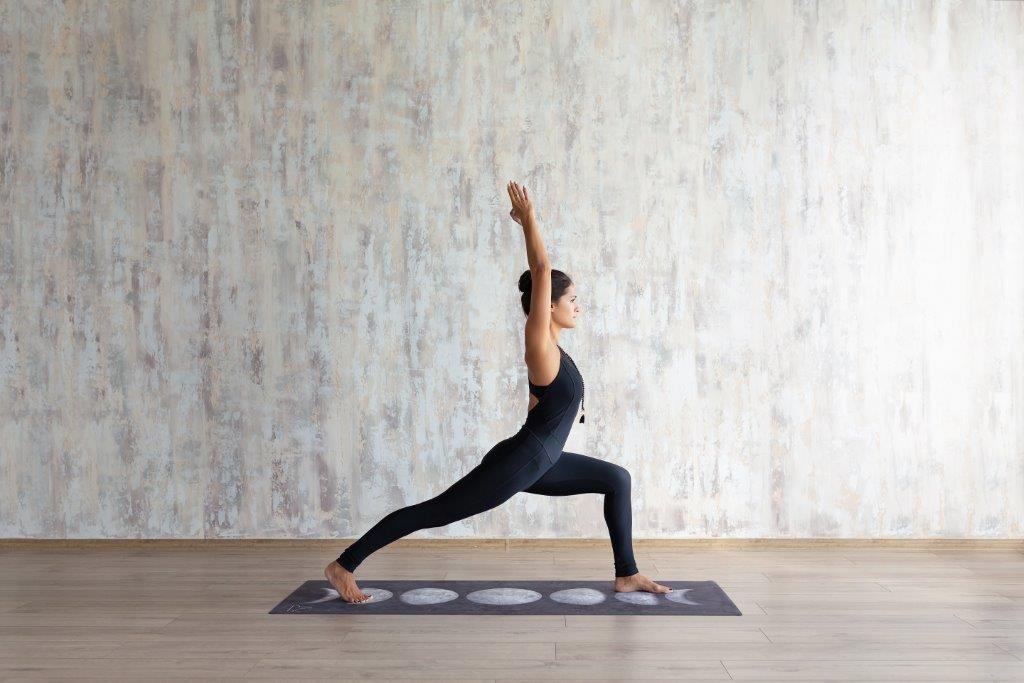 *This Certificates of Excellence is not designed to serve as stand-alone vocational training and will not prepare you for gainful employment if taken independently of a diploma or degree program.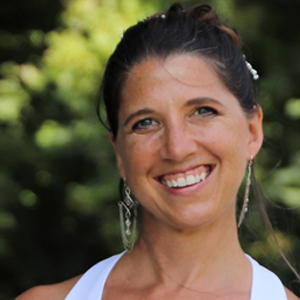 Heather Indu Arena,
E-RYT 500, C-IAYT, ALC, BS Senior Yoga Trainer & Professional Yoga Therapist
Heather, also known as Indu in the Yoga world, has spent the last two decades in the study of and training others in the ancient science of yoga and meditation. Her desire to promote community prompted her to open and run her yoga studio for 8 years, which she sold to three of her students when moving to the larger community of the Amrit Yoga Institute to continue her training and work for them as Director of Programs and Senior Yoga Trainer.  She views the world as a global community where she trains yoga teachers in the practice of Meditation in Motion and supports individuals and groups through Yoga Therapy and Ayurvedic based programs. It is her love and devotion to being a yoga practitioner first and her connection to the Amritji Lineage that enables her to reveal the wisdom of yoga in a joyful and powerful way.
Financial Aid
Financial Aid is available to those who qualify. SWIHA is a nationally-accredited college approved by the United States Department of Education. Students enrolled in programs of 600 hours or more may qualify for Federal Student Aid in the form of Pell grants and student loans.
We also offer no interest in-house payment plans https://swiha.edu/prospective-students/financial-aid